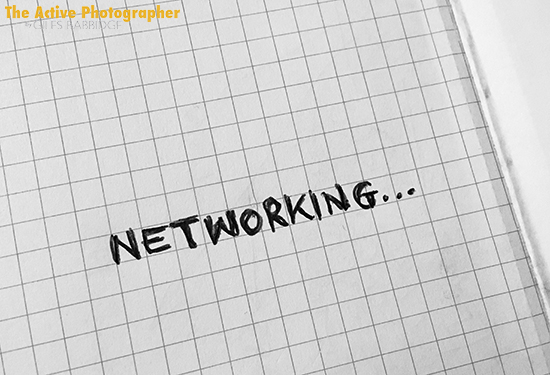 This week: I'm talking about how networking can be of benefit to photographers.
In this week's show, I'm sharing a few thoughts about something which has to do with the business side of being a photographer – and, actually, of running your own business in general.
There are many ways to encourage would-be clients. The process of networking – placing yourself in front of people in order to improve your chances of generating leads – is a great, tried-and-tested method.
Some quick links to things mentioned in this and next week's show:
Did you enjoy this episode? You can help me produce more great content by clicking here.
Music featured in this episode is courtesy of Matt Stevens. You can check out more of his work here.
Podcast: Play in new window | Download
Subscribe: Apple Podcasts | Android | RSS
Category: Technique