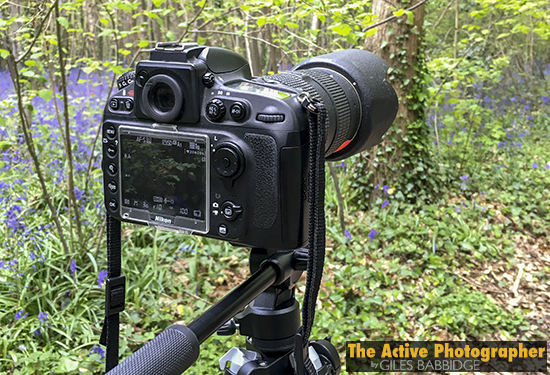 This week: I'm in a bluebell woodland, talking about shooting stills and video.
As many of you know, around this time of the year, a wide variety of natural spaces across the country are transformed into wonderful displays of colour, thanks to the flowering of bluebells.
Towards the end of last week, I headed out to capture the scenery in one of the ancient woodlands near me. Part way through the day, I stopped for some lunch and sat down to share a few thoughts about the process.
Some quick links to things mentioned in this and next week's show:
Did you enjoy this episode? You can help me produce more great content by clicking here.
Music featured in this episode is courtesy of Matt Stevens. You can check out more of his work here.
Podcast: Play in new window | Download
Subscribe: Apple Podcasts | Android | RSS
Category: Location photography, Podcast episodes, Technique, Video