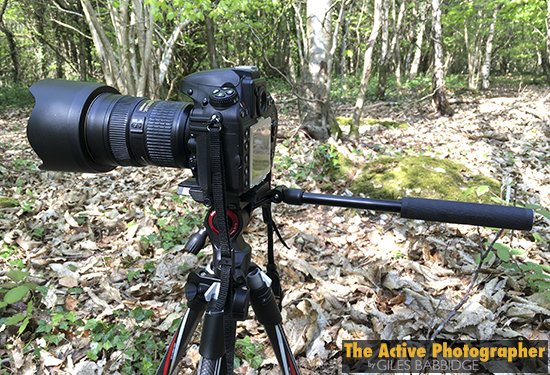 This week: I'm on location, talking you through some of my recent bluebell photography.
In last week's show, you joined me in the middle of a woodland as I shared a few thoughts about the process of photographing and filming bluebells.
Well, this week's edition is directly related to that – a recoding made whilst making the most of opportunities available in the late-afternoon light which rounded-off my time outdoors.
Some quick links to things mentioned in this and next week's show:
Did you enjoy this episode? You can help me produce more great content by clicking here.
Music featured in this episode is courtesy of Matt Stevens. You can check out more of his work here.
Podcast: Play in new window | Download
Subscribe: Apple Podcasts | Android | RSS
Category: Location photography, Podcast episodes, Technique, Video