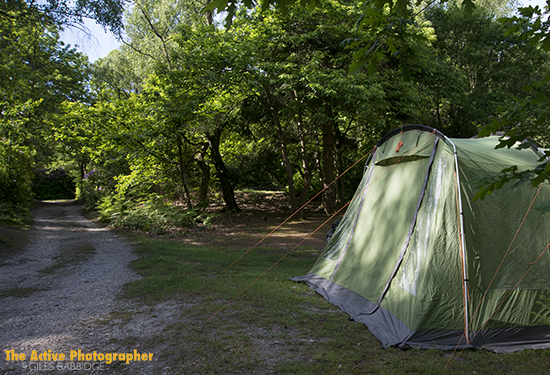 This week: I'm talking about a recent set of pictures taken for a magazine feature.
Last weekend saw me undertake the photography for my latest article destined for publication in Camping Magazine in a couple of months' time.
On this occasion, it's a piece centred around family camping. Whilst I wasn't able to record any audio when taking pictures, I did sit down to talk through the resulting shots and technical considerations when back in the office.
Some quick links to things mentioned in this and next week's show:
Did you enjoy this episode? You can help me produce more great content by clicking here.
Music featured in this episode is courtesy of Matt Stevens. You can check out more of his work here.
Podcast: Play in new window | Download
Subscribe: Apple Podcasts | Android | RSS
Category: Camping, Location photography, Podcast episodes, Technique