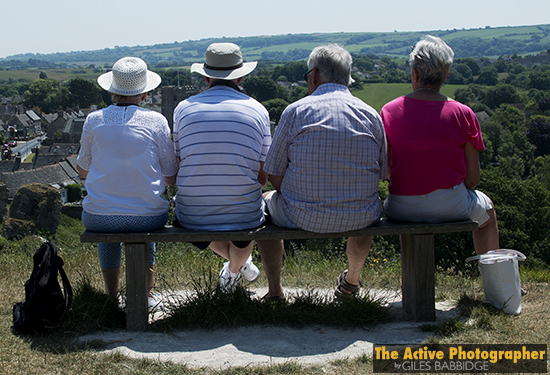 This week: I'm talking about the range of pictures I recently shot for a magazine feature.
I recently headed off for another camping trip – once again taking the family as it was all in aid of my latest article for Camping Magazine.
All told, I came away with over eleven hundred pictures and video clips, many of which potentially have their place in either the article itself or my behind-the-scenes coverage of the trip.
In this week's show, then, I'm talking about the need to cover multiple bases when shooting feature pictures, and what the most important considerations were for me on this particular occasion.
Some quick links to things mentioned in this and next week's show:
Did you enjoy this episode? You can help me produce more great content by clicking here.
Music featured in this episode is courtesy of Matt Stevens. You can check out more of his work here.
Podcast: Play in new window | Download
Subscribe: Apple Podcasts | Android | RSS
Category: Camping, Location photography, Podcast episodes, Technique