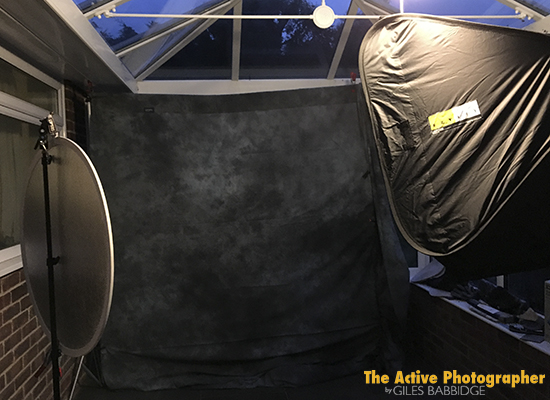 This week: I'm talking about a recent music-themed photo shoot.
Whilst most of what I share with you concerns outdoors activities, you know that I do take on other subjects along the way. This is never a bad thing for keeping things fresh and interesting.
Well, once again, I was recently asked to shoot some music promo pictures. It was a very low-key affair on this occasion; the approach and techniques I cover in this episode are all transferable across genres and subject matter.
Some quick links to things mentioned in this week's show:
Did you enjoy this episode? You can help me produce more great content by clicking here.
Music featured in this episode is courtesy of Matt Stevens. You can check out more of his work here.
Podcast: Play in new window | Download
Subscribe: Apple Podcasts | Android | RSS
Category: Location photography, Podcast episodes, Technique