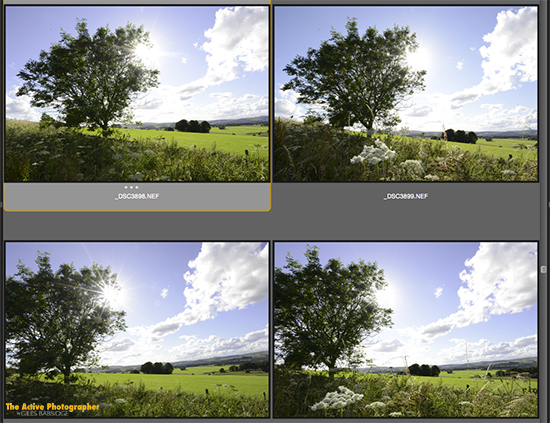 This week: I'm talking about the important process of making picture selections.
When it comes to deciding which images make the cut of not before being supplied to clients, this can be a bit of a grey area. In many ways, this crucial element in the chain of actions is often treated like something of an after thought and not given the attention it deserves.
By way of illustration in this episode, I'm using the real-world example of one of my recent magazine features.
Some quick links to things mentioned in this week's show:
Did you enjoy this episode? You can help me produce more great content by clicking here.
Music featured in this episode is courtesy of Matt Stevens. You can check out more of his work here.
Podcast: Play in new window | Download
Subscribe: Apple Podcasts | Android | RSS
Category: Podcast episodes, Technique