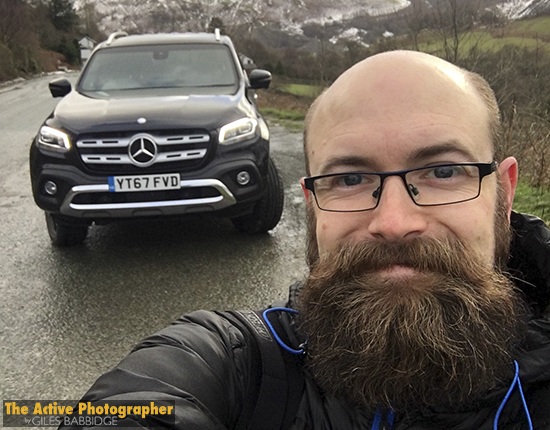 This week: I'm talking about my recent trip upcountry with Mercedes Benz.
For me, the time between now and the New Year is a period of general admin, thinking ahead to- and planning for – the next 12 months… and, of course, slowly polishing off Christmas leftovers!
As promised, I'm now taking the opportunity to share a few insights about those couple of days in Wales with Mercedes and the photography involved.
Some quick links to things mentioned in this week's show:
Did you enjoy this episode? You can help me produce more great content by clicking here.
Music featured in this episode is courtesy of Matt Stevens. You can check out more of his work here.
Podcast: Play in new window | Download
Subscribe: Apple Podcasts | Android | RSS
Category: Event photography, Location photography, Podcast episodes, Technique