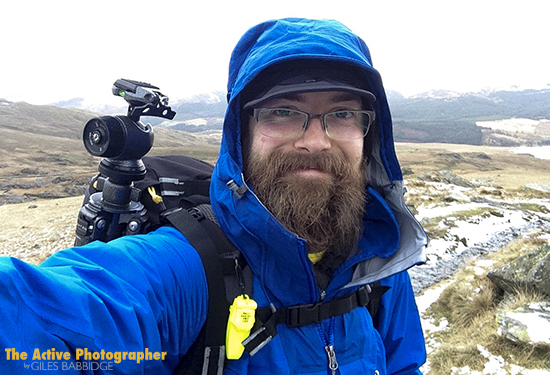 This week: I'm going back to basics, thinking about the reasons behind why we take pictures.
As I set off on the way home from giving a talk recently, I began thinking about the stories and motivations that lie behind the photographs we view.
Of course, everyone has their own reasons for picture making – for some, it's mostly commercial, for others it's all about the process or even, simply, the joy of creating something from nothing.
Some quick links to things mentioned in this week's show:
Did you enjoy this episode? You can help me produce more great content by clicking here.
Music featured in this episode is courtesy of Matt Stevens. You can check out more of his work here.
Podcast: Play in new window | Download
Subscribe: Apple Podcasts | Android | RSS
Category: General, Podcast episodes