PhotoMindsetPro
.
If you're disappointed by the quality of your pictures and wish they looked more like those you see in magazines or online – read on.
.
If the quality of your photography is holding you back when trying to attract clients or commissions – read on.

Welcome to PhotoMindsetPro
.
How does it work?
There's a lot of jargon thrown around when it comes to getting the most out of your camera. At the end of the day, though, great pictures are built on a solid foundation of understanding the basics.
PhotoMindsetPro is a brand new 4-week, personalised online photography course for creative folk just like you.
No waffle – just the important stuff, delivered in a way that applies to the pictures you want to take.
My approach comes from over 25 years' experience, 15 of those working as a professional photographer. I like to think that counts for something!
.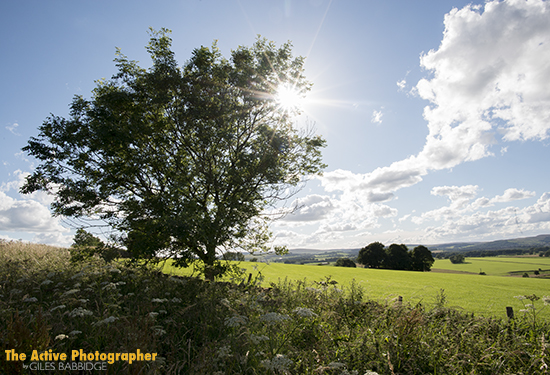 .
What will you achieve?
Over the 4 weeks, you'll not only get to grips with the key functions of your camera that actually matter, but you'll develop your skills as a photographer, too.
The technical stuff is all very well, but that's just the tip of the iceberg. You'll learn how to craft your message, making use of new techniques and learn to think like a professional photographer!
.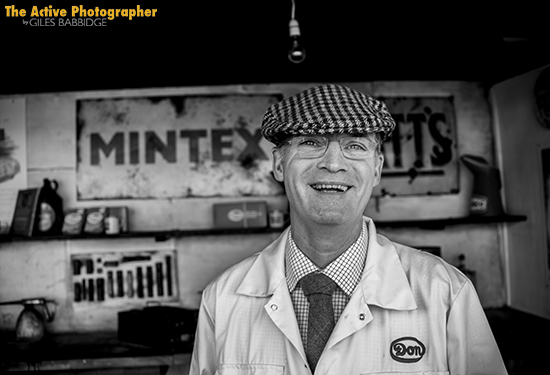 .
Who is this course for?
Maybe you're just starting out in the photography world or you're an established blogger whose pictures could do with a bit of extra finesse.
You might be a designer who wants to bring photography in-house for complete creative control.
You could even be a freelance writer who wants to generate larger commissions by supplying complete words+pictures packages.
Regardless, you don't need lots of kit in order to take this course. All you need is a simple camera setup (a DSLR with one lens, for example) and plenty of enthusiasm!.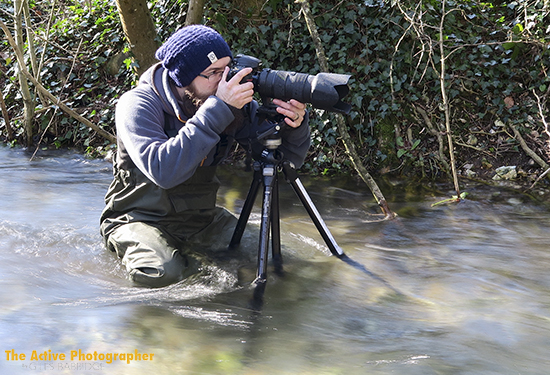 If you're a creative professional using photography -this is the course for you!
And if you simply want to improve your photography? Not a problem! Many of the tips and techniques covered in the course apply to those of you who just want to improve the quality of your pictures.
Private Facebook support group
Sometimes, it can feel quite lonely when you're learning a new set of skills – especially if you're stuck on something. It can really help to bounce ideas around with people in the same situation. That's why I've also set up a private Facebook group for you to share your progress and discuss with folks in the same boat.
Sound good?
Great! Now, you should know that I'm limiting this course to just 6 places each month, all on a first-come-first-served basis. That way, I'll be able to give full support, answering any questions you might have on a daily basis so you don't get stuck along the way. Remember, this is a fast track course, so we want to keep things ticking along nicely.
Oh, and as this is the official launch, I'm knocking the price right down for you!
---
October HALF PRICE offer:
Just £175! 
Plus…
Claim your place now and kick things off with a
BONUS 1-TO-1 CALL with me!
---
Got a question? Ask me here.