The Active Photographer Podcast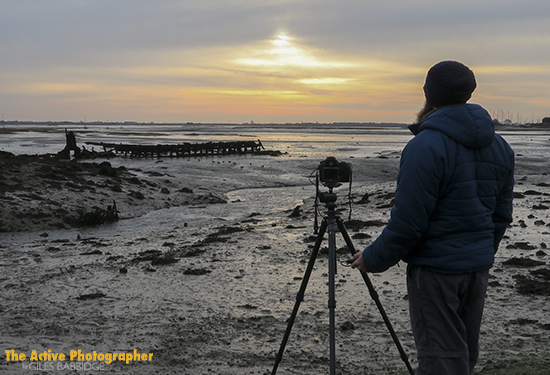 .
Join me on location!
.
Every week – usually first thing on a Monday morning – I publish the latest edition of The Active Photographer podcast.
Each episode is typically 20-30 minutes long and really does give you that up-close-and-personal look behind-the-scenes.
Often recorded on location, you're right there with me – experiencing my thoughts, experiences, technical considerations and more as I go about my business on photo shoots, Test/Review trips, location scouts and more.
I often describe the kit I'm using, the places and people I'm in touch with and additional resources which relate to the antics described. But don't worry if you haven't got a pen and paper handy – each episode is accompanied by a set of show notes for you to take a look at when you've got a moment.
It's dead simple to access the latest podcast – either straight from The Active Photographer website itself, through iTunes, or by subscribing to updates via RSS.
What happens if you get behind on your listening? Not a problem – all shows are archived in reverse chronological order, along with their show notes, and can be accessed here.
Enjoy!