Test / Review – Putting Kit Through Its Paces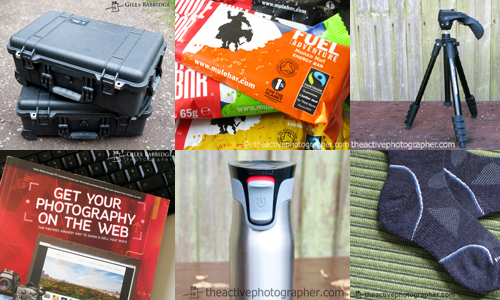 Please follow the drop-down menu above to find the items of kit you're looking for.
Failing that, you can always jump straight to the category of your choice:
One point to make – I am not paid to review any of these items and the opinions expressed in these reviews are purely my own.
Oh, and you will find that not all of the review links lead to pages within The Active Photographer; on occasion, I write for GearWeAre.com and all articles submitted are published under a Creative Commons agreement.
.
.


GearWeAre.com product reviews (text and images) by Giles Babbidge are licensed under a Creative Commons Attribution-NonCommercial-NoDerivs 3.0 Unported License.
Permissions beyond the scope of this license may be available at www.theactivephotographer.com.