Books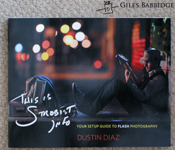 This Is Strobist Info talks you through the world of small-flash lighting technique.
—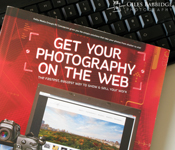 Get Your Photography On The Web is a great little beginners guide to showing and selling your pictures online.
—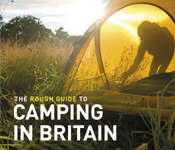 The Rough Guide To Camping In Britain is an excellent resource for all you camper/photographer types looking for outdoor locations.
—