Q&A 500: Your Questions Answered In 500 Words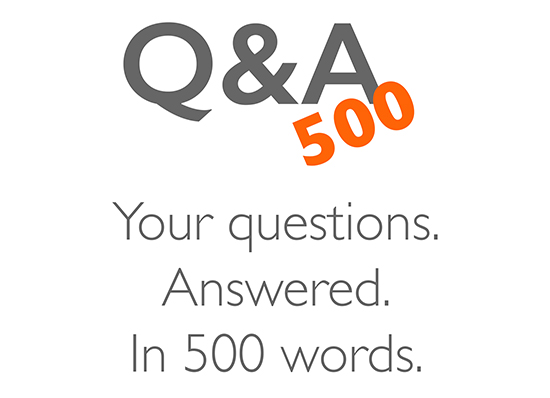 If you're anything like me, you love learning.
The combination of photography and the outdoors is a match made in heaven – but often, it raises questions which need to be answered in order for us to move forward.
The good news is that all of these answers are right here on the internet, just waiting to be discovered! The not-so-good news is that it can take ages to find them.
Here's the premise behind Q&A 500:
You want quick, no-fuss, clear answers. I want to give them to you.
If you've got a burning question – something you've always wanted to ask about photography, the outdoors, technique, kit, being freelance, whatever… Just ask!
Q&A 500 is simple:
Send me your question anonymously, below, and I will answer it in a short and sweet 500-word post on the website.
No waffle. No long, drawn-out, over-complicated post which requires never-ending scrolling to get to the bottom. Just the information you want.
So, when you're ready…
What would you like to ask me?