Giles Babbidge, Photographer – Writer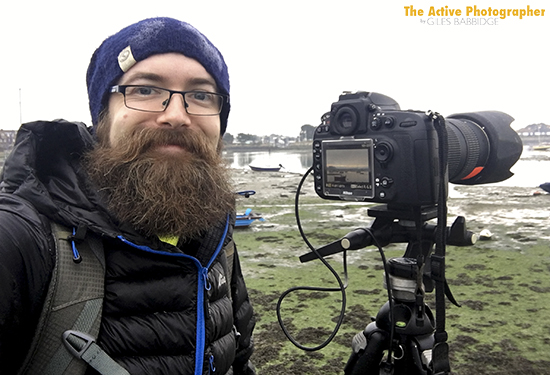 Okay, so you know what The Active Photographer is all about – but what about the man behind the name?
Based in Hampshire in the UK, on the foot of the South Downs National Park, I shoot a wide variety of commercial and editorial imagery, specifically working within the corporate and outdoor markets. This may sound pretty broad – but then, so is the nature of what I do. And besides, I love it.
People inspire me.
The teams and individuals I work with are wide-ranging. They all have their own requirements, which is why each commission is taken on its own merits – but with mid- to long-term marketing strategy very much playing its part in shaping the end results.
Photographs are there to be seen. More importantly, they should be employed as a way of getting the message across to an intended audience – either with or without words alongside.
Impress with photography.
If striking photography forms an integral part of your PR/Marketing plan (and it really should), think about how it can boost the visitor numbers to your website, engagement with you brochures & reports and the feedback about a recent event.
If you use photography in a major way throughout your publication, consider how bold imagery can leap off the page, engaging your reader and inspiring them to turn the page.
What about words?
Stand-alone images are all very well – but sometimes, word & picture packages are the order of the day. I can help with this, too – in particular, working with outdoor publications and spinning a delightfully good yarn.
It pays to think about the wider view.
For further examples of my work, please take a look at my portfolio website by hitting the link below.