Advertise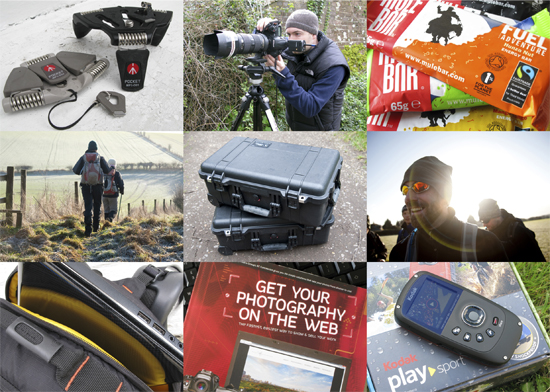 The Active Photographer continues to grow month by month, gaining a broad following across a diverse range of complimentary industries. Of course, you'd expect this to include people who are passionate about photography and the great outdoors, but you'd be surprised by the wide range of other backgrounds visitors come from.
What's so great about The Active Photographer?
It's quite simple, really. The Active Photographer presenets a unique, behind-the-scenes glimpse into the day-to-day life of a working professional photographer. It offers an honest, down to earth and engaging stream of ideas and information targeted at aspiring photographers and outdoor enthusiasts alike.
Who engages with The Active Photographer?
A diverse and enthusiastic range of people from all around the world! The current Top 10 visiting countries are: United States, Great Britain, Canada, Germany, Australia, Russian Federation, Sweden, Japan, Slovenia, Ukraine.
How is The Active Photographer promoted?
TAP Podcast (iTunes, RSS, syndication), social media channels (Facebook, Twitter, Instagram, YouTube, LinkedIn etc), collaborative projects (online & offline), 'real world' events (TAP Jolly, trade shows, camping meets, sporting events, networks etc), trade interviews (online & offline press) and more!
So why jump onboard with The Active Photographer?
You'll be reaching a wide audience, spanning multiple complimentary markets…
You'll benefit from daily promotion, both on- and offline…
With every passing month, TAP is going from strength to strength. It is perfectly positioned at the centre of key multiple industries, bringing with it an ever-growing range of promotional opportunities which will place you in front of new and existing target audiences.
What are the advertising options?
There are currently 4 excellent options available for promotion through The Active Photographer – including high-visibility sidebar adverts as well as the weekly podcast.
In each case, slots are offered to companies, organisations and brands who compliment the ethos and activities that underpin what visitors enjoy through the website, podcast and associated on- and offline activities.
Getting in touch is simple – just drop a few details into the form below and you will receive a reply very soon!