Advertising Size Guide
Thanks very much for your interest in advertising with The Active Photographer!
Want to get in touch or generally find out about how to get on board? Please follow this link to the main Advertising page.
The following guides are supplied in addition to The Active Photographer Media Pack.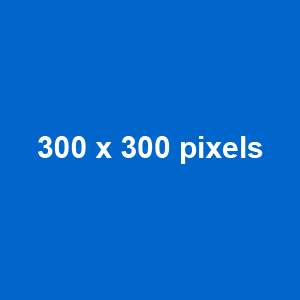 Sidebar Ad – 300 x 300 pixels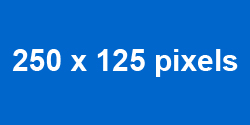 Banner Ad – 250 x 125 pixels