Tripods & Support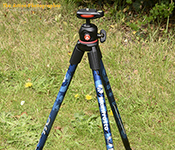 Manfrotto Off Road Tripod A new design, based on walking pole technology.
—
Manfrotto Pocket (Large) Tripod A great little device for supporting smaller cameras and accessories.
—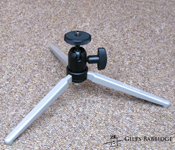 Manfrotto Table Tripod with Photo Head Tough and dependable, it even supports pro-spec cameras.

—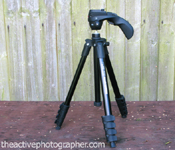 Manfrotto Photo Movie Kit Tested in varying conditions, mostly for behind the scenes images & video.
—