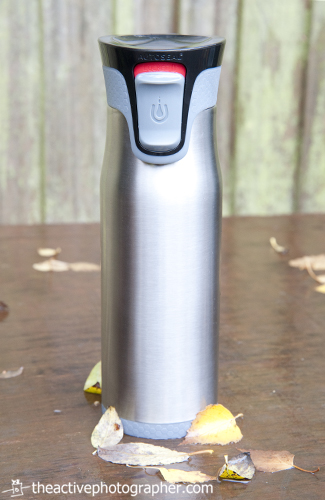 Being British, you'd expect me to say there's nothing better than a nice hot cuppa. And it's true, I tell you. Our American chums have their coffee, the Spanish have their Sangria, the Belgians their hot chocolate…
Mis-informed stereotypes aside, the point is I like to get the day off to a good start with a nice warming drink. And as the cool breeze of autumn now appears with delightful regularity in the air each morning, my priorities first thing turn towards the beautiful brew. And that's where Contigo's range of travel mugs fits nicely into my kit bag (quite literally).
Here, then, is my latest review for GearWeAre.com – taking a look at the Contigo AUTOSEAL Aria Travel Mug.
Category: Product tests and reviews, Uncategorized