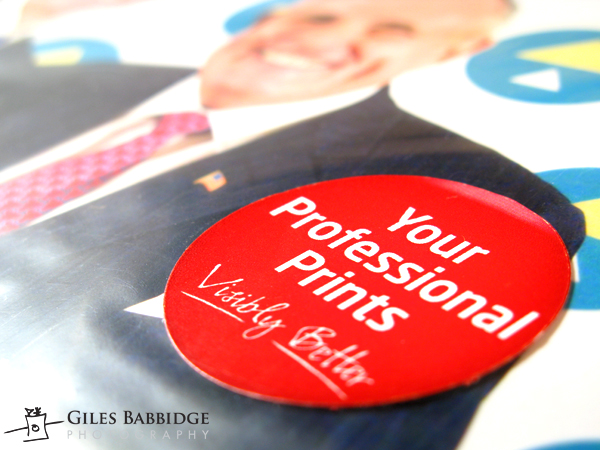 This week: I'm following up the last week's episode, relating to the conference I recently photographed for one of my corporate clients.
In Episode #94, I told you about the technical considerations of the commission; this time, my thoughts turn to preparing the resulting prints, ready to be sent to the client.
A couple of listeners have asked questions about the process – and so I'm adding those to the mix, too.
Some quick links to things mentioned in this show:
Music featured in this episode is courtesy of Matt Stevens. You can check out more of his work here.
Podcast: Play in new window | Download
Subscribe: Apple Podcasts | Android | RSS
Category: Event photography, Photographic prints, Podcast episodes