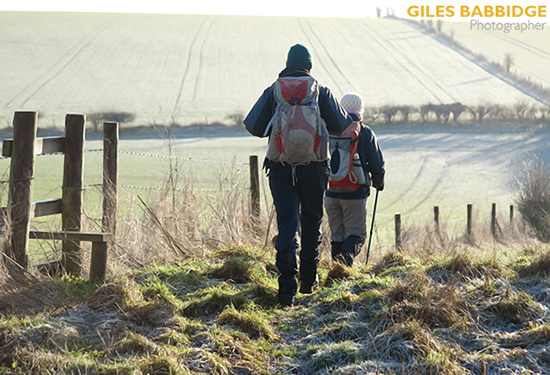 Ah, winter! It's one of my favourite times of the year – one where fortune favours the brave and the photographic opportunities are there for the picking, for those willing to make the effort.
As I write this, I'm in the process of planning various photo shoots, wild camping trips (yes, camping in winter!) and general outdoor shenanigans. Even before everything is finalised, my mind is racing with the promise of the pictures – and experiences – I will come away with.
If you're looking for a spot of inspiration for the coming months, you could do a lot worse than taking a look at my latest 'Top Tips' article over on the Wex Blog. It covers everything from kit selection to trying new techniques and how to document your own adventures.
So, simply hit this link, have fun – and be sure to let me know how you get on!
Category: Location photography, Microadventure, Technique, Writing