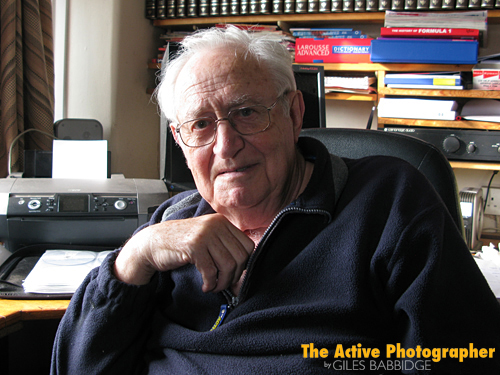 This week: I'm in conversation with photographer/writer Hugh Graham, who was one of my lecturers when I studied photography at University.
Since graduation, I have subsequently worked with Hugh over the past ten years or so, during which time we've often questioned just what part the education process plays in the makeup of a good photographer.
Is the traditional route, such as university, the best way to learn and to get into the industry? Would you be better off undertaking an apprenticeship, for example, or simply teaching yourself and knocking on doors?
This week's show also contains a reminder about the Rough Guides book giveaway competition – to find out more, check out the link below.
Some quick links to things mentioned today:
Music featured in this episode is courtesy of Matt Stevens. You can check out more of his work here.
Podcast: Play in new window | Download
Subscribe: Apple Podcasts | Android | RSS
Category: Photographic education, Podcast episodes