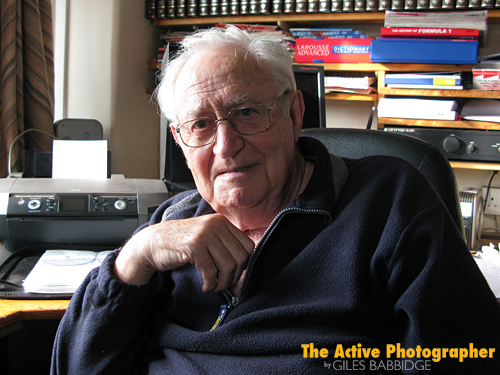 This week: I'm in conversation once again with photographer/writer Hugh Graham, who was one of my lecturers when I studied photography at University.
The starting point for our conversation on this occasion is the following question: If you can photograph a wedding, does that mean you can photograph just about any kind of social photography assignment?
And, as our conversation progresses, we also ask: At what point does the photographer's direct interaction with his or her subject mean that the resulting photographs cannot be seen to be an accurate record of events as they happen?
Some quick links to things mentioned today:
Music featured in this episode is courtesy of Matt Stevens. You can check out more of his work here.
Podcast: Play in new window | Download
Subscribe: Apple Podcasts | Android | RSS
Category: Photographic education, Podcast episodes, Technique