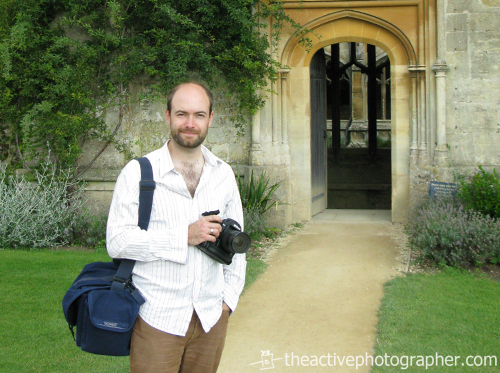 This week: I'm at Lacock Abbey in Wiltshire once again, for Part 2 of my conversation with Roger Watson, curator at the one-time home of photography's pioneer, William Henry Fox Talbot.
In this episode, we take a gentle stroll around the grounds of Lacock Abbey, with thoughts turning towards the actual site of one of photography's first – and most significant images.
Some quick links to things mentioned in this show:
Music featured in this episode is courtesy of Matt Stevens. You can check out more of his work here. Photo by the lovely Inny.
Podcast: Play in new window | Download
Subscribe: Apple Podcasts | Android | RSS
Category: History of photography, Podcast episodes