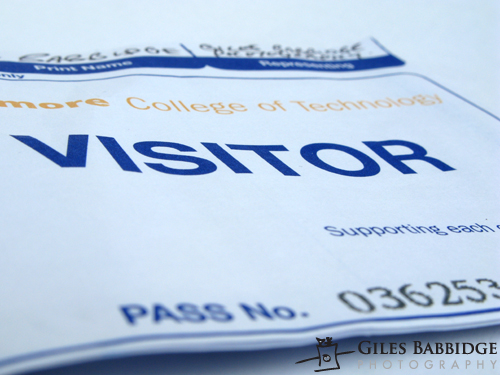 This week: I'm sharing a few thoughts whilst in the car once again, heading back from networking event for school kids.
Each year, I take part in a business networking event at a nearby school. It's an unpaid arrangement; the value for me comes in not just helping to inspire the students in their education, but in having the chance to analyse the way I go about my work in the process of our many conversations.
Some quick links to things mentioned in this show:
Music featured in this episode is courtesy of Matt Stevens. You can check out more of his work here.
Podcast: Play in new window | Download
Subscribe: Apple Podcasts | Android | RSS
Category: General, Podcast episodes