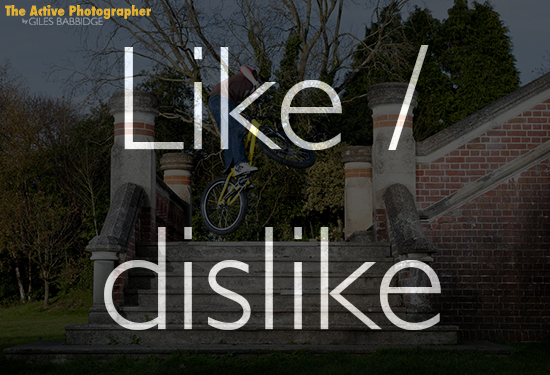 This week: I'm talking about why criticism should be embraced for the better.
As photographers – as creators of content that is designed to be shared with a wide audience – we should very much be open to receiving criticism.
It can be all too easy to go on the defensive when others comment on our work – especially if it's close to our hearts. But in order to move forward, we must learn to turn any negative feedback into positive, which can then be used to our advantage.
Some quick links to things mentioned in this show:
Did you enjoy this episode? You can help me produce more great content by clicking here.
Music featured in this episode is courtesy of Matt Stevens. You can check out more of his work here.
Podcast: Play in new window | Download
Subscribe: Apple Podcasts | Android | RSS
Category: Podcast episodes, Technique