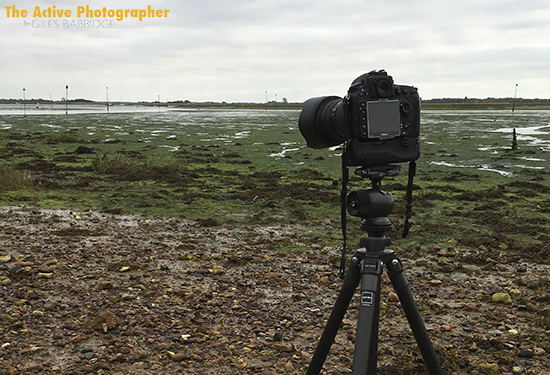 This week: I'm talking through a photography trip down by the water's edge.
A few days before submitting a recent article about shoreline photography, I headed out to see if I could capture some additional illustrative pictures, to give me a few options alongside the shots I knew I already had.
Some quick links to things mentioned in this show:
Did you enjoy this episode? You can help me produce more great content by clicking here.
Music featured in this episode is courtesy of Matt Stevens. You can check out more of his work here.
Podcast: Play in new window | Download
Subscribe: Apple Podcasts | Android | RSS
Category: Location photography, Podcast episodes, Technique