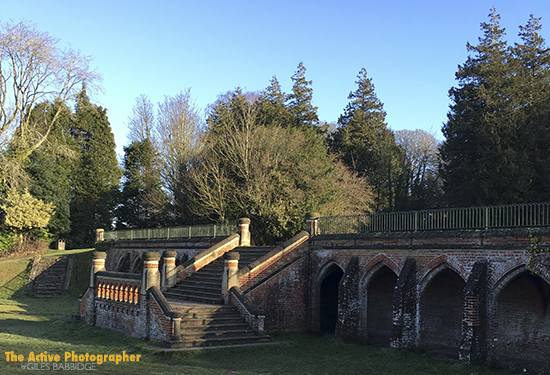 This week: I'm doing a spot of location scouting for a forthcoming photo shoot.
In conjunction with Volkswagen and my good friend, musician Tom Kent, there's a lot to think about in advance. It's important to get a head start in order to address multiple considerations – from vehicle access and lighting setups, through to any health and safety aspects which might arise.
Some quick links to things mentioned in this show:
Did you enjoy this episode? You can help me produce more great content by clicking here.
Music featured in this episode is courtesy of Matt Stevens. You can check out more of his work here.
Podcast: Play in new window | Download
Subscribe: Apple Podcasts | Android | RSS
Category: Location photography, Podcast episodes, Technique