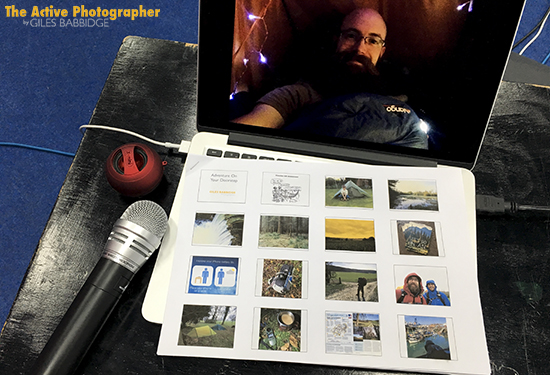 This week: I'm sharing some thoughts about my Adventure On Your Doorstep talk.
I've been kept rather busy this past week, thanks to a trip to Wales with Mercedes Benz; more about that follows in next week's podcast.
The day before I headed upcountry with Merc, I once again gave my Adventure On Your Doorstep talk to a camera club – and in this episode, I'm reflecting on some of the discussions and developments that resulted.
Some quick links to things mentioned in this week's show:
Did you enjoy this episode? You can help me produce more great content by clicking here.
Music featured in this episode is courtesy of Matt Stevens. You can check out more of his work here.
Podcast: Play in new window | Download
Subscribe: Apple Podcasts | Android | RSS
Category: Camping, Location photography, Microadventure, Podcast episodes, Technique