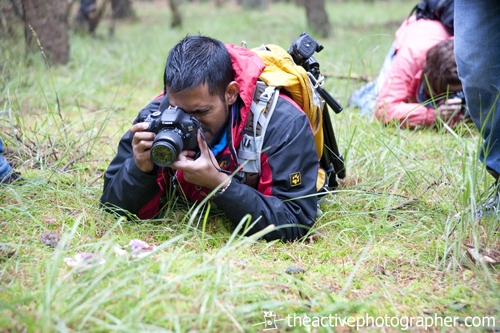 This week: I'm in the car once again, this time heading back from the very first Active Photographer Jolly, held in St. Leonards, Dorset.
This weekend's event, set in the glorious English countryside, gave attendees the chance to indulge themselves in their enthusiasm for photography and the great outdoors. The weather wasn't perfect, but everyone had a great time, picking up hints, tips and tricks which will help them take better photographs in the future. There was also a lot of story-sharing and laughter, too!
Some quick links to things mentioned in this show:
Music featured in this episode is courtesy of Matt Stevens. You can check out more of his work here.
Podcast: Play in new window | Download
Subscribe: Apple Podcasts | Android | RSS
Category: Jolly, Location photography, Photographic education, Podcast episodes, Technique