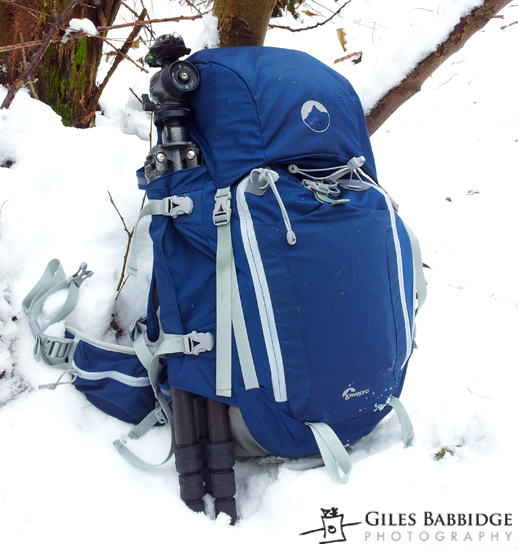 So, if you've been keeping an eye on my Facebook and Twitter activities over recent days, you'll know that I headed out into the snow-covered woodland for a spot of filming.
Specifically, I wanted to put together the video you see here – an introduction to a product which I will be giving the Test/Review treatment the over coming months.
I have to say, I'm really liking what Lowepro are doing with this style of bag (remember how impressed I was by the Photo Sport 200 AW?!).
On the surface, this particular model seems to answer the question a great many outdoor photographers have been asking for a some time – why can't we have a photography backpack which is also geared up to allow us to carry our camping equipment, too.
Only time will tell, but I am quietly confident about this one ;)
That said… Enjoy!
Category: Location photography, Product tests and reviews, Video