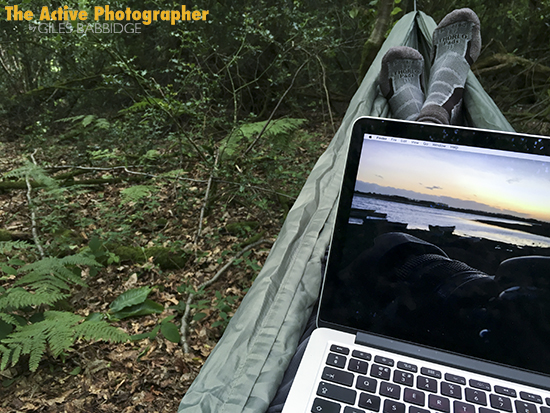 This week: I'm talking about the various workspaces I use.
Whilst cracking on with business at the weekend, I shared a picture on Instagram which showed a view of my location. I light-heartedly referred to this as my 'outdoor office' and the response I received was very interesting – people loved the idea that someone wasn't necessarily couped-up in a bricks-and-mortar office, which is often the case.
In this week's show, then, I'm discussing some of the considerations which photographers have when it comes to where they sit down to carry out their work when not actually out taking pictures.
Some quick links to things mentioned in this and next week's show:
Did you enjoy this episode? You can help me produce more great content by clicking here.
Music featured in this episode is courtesy of Matt Stevens. You can check out more of his work here.
Podcast: Play in new window | Download
Subscribe: Apple Podcasts | Android | RSS
Category: Podcast episodes, Technique