Ok, so I'm currently working my way through the pictures I shot for Tom yesterday. You'll remember I spoke about this shoot in this week's podcast.
We had a great time in and around the streets of Portsmouth – and as the editing process gets under way, I already know we came away with some great stuff.
All being well, I'll also get the chance this week to put together the video footage we shot, so you get a real behind-the-scenes look at how we went about it.
For now, though, here are a few snaps showing what we were up to. Note the simple, lightweight setup – 1 camera, 1 lens, 1 flash shot through a soft box. Plus the sun acting as a second light, of course…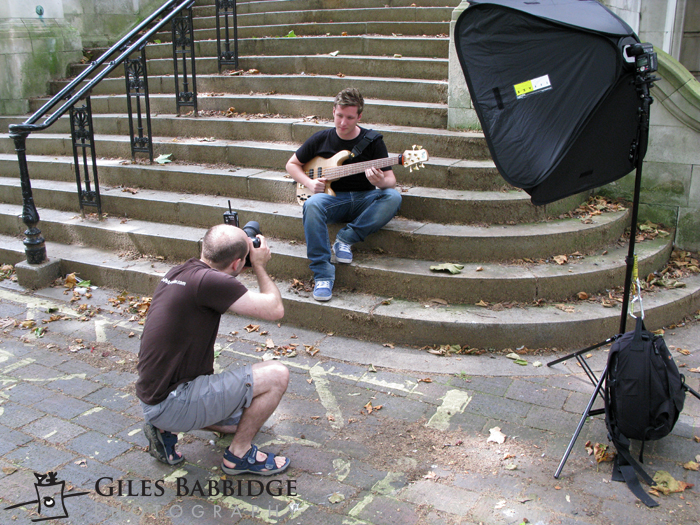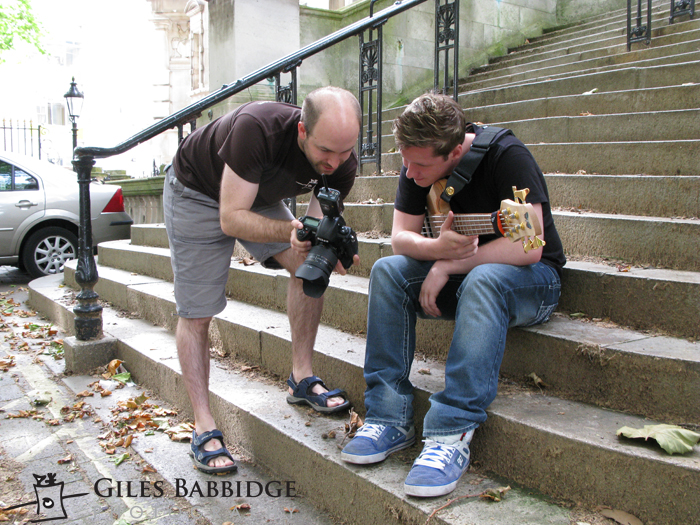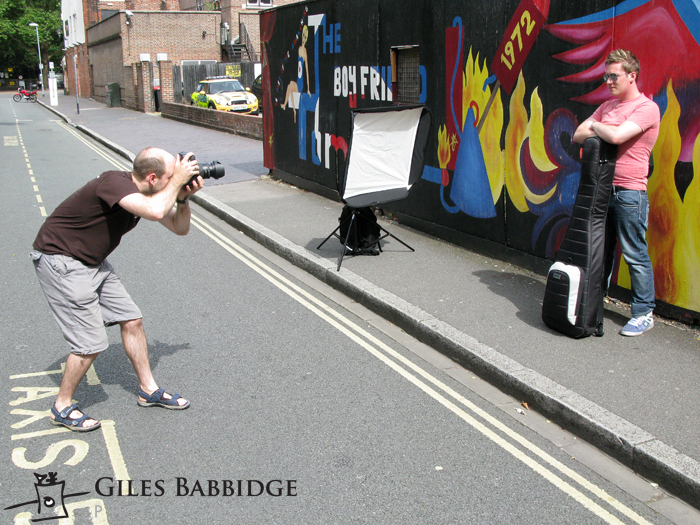 Category: Location photography