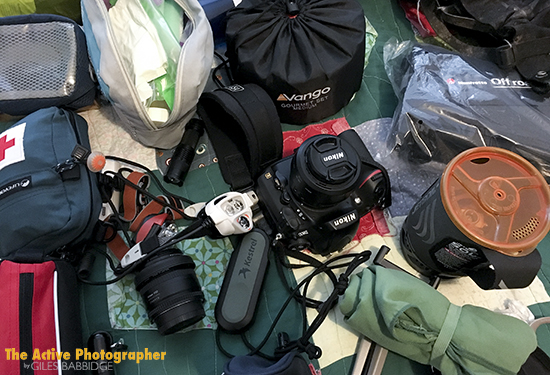 This week: I'm talking about the kit selected for a camping/photography trip.
Around the middle of last week, I headed off to the South Downs in order to work on a feature describing a walking route. On that occasion, it required camping overnight and in the days preceding, of course, I had to decide which kit I would take.
In this show, the first of a two-parter, I'm launching straight into the selection process – and I'll be concluding my thoughts next week.
Some quick links to things mentioned in this and next week's show:
Did you enjoy this episode? You can help me produce more great content by clicking here.
Music featured in this episode is courtesy of Matt Stevens. You can check out more of his work here.
Podcast: Play in new window | Download
Subscribe: Apple Podcasts | Android | RSS
Category: Camping, Location photography, Microadventure, Podcast episodes, Technique