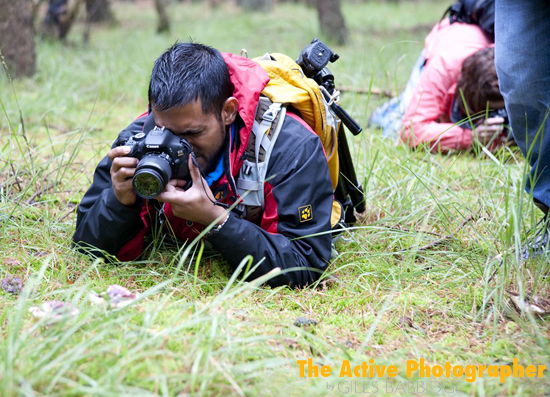 This week: I'm giving you an overview of what you can expect from the first TAP Jolly photography event  of 2013, taking place on the 26th-28th April.
I really hope it's something that appeals to you!
Some quick links to things mentioned in this show:
Music featured in this episode is courtesy of Matt Stevens. You can check out more of his work here.
Podcast: Play in new window | Download
Subscribe: Apple Podcasts | Android | RSS
Category: Camping, Jolly, Location photography, Photographic education, Podcast episodes, Technique